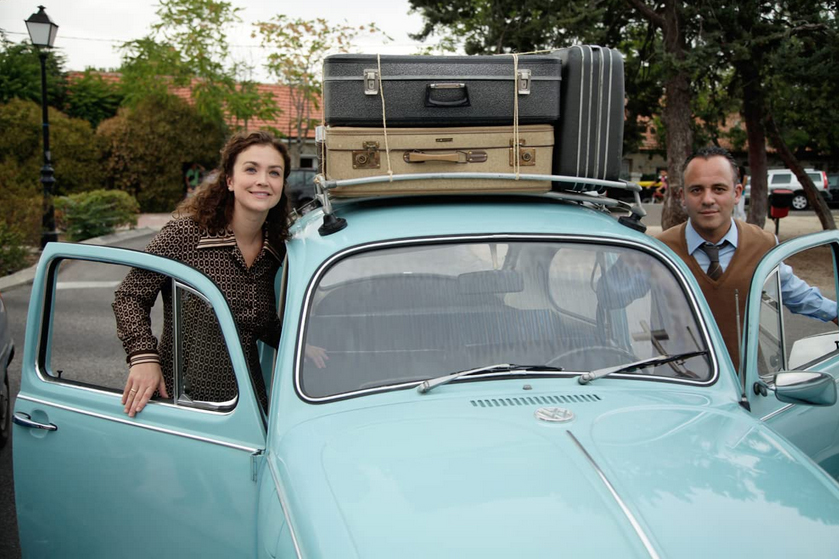 Nepantla – Dir. Stephanie Ledesma

Days of Distancing – Dir. Agatino Zurría

My own monsters – Dir. Agatino Zurría

Nobody's Tomorrow – Dir. Heath Mc Knight

De los reptiles saurios en los cafés – Dir. Jaime Gona

2 Francos, 40 Pesetas – Dir. Carlos Iglesias

Ispansi ¡Españoles! – Dir. Carlos Iglesias

O.F.N.I. – Dir. José Semprún

Un franco, 14 pesetas – Dir. Carlos Iglesias

Fuera del cuerpo – Dir. Vicente Peñarrocha

Peor imposible – Dir. J. Semprún D. Blanco
Al otro lado del Muro – Dir. Pau Ortiz

Sangre de mi Tierra – Dir. Otto Rodriguez

Acacias 38 – Dir. Carlos Navarro

Apaches – Dir. Daniel Carlpasoro

A Santiago voy – Dir. Carlos Iglesias

La noche de José Mota – Dir. Jose Mota

Toledo – Dir. Juanma R. Pachón

Alfonso el príncipe maldito – Dir. FF. Sánchez Armero

La Última Guardia – Dir. Manuel Estudillo

Hospital Central – Dir. Jose María Caro

Cuestión de sexo – Dir. Cesar Rodriguez B.

La que se avecina – Dir. Laura Caballero

A medias – Dir. Javier Quintas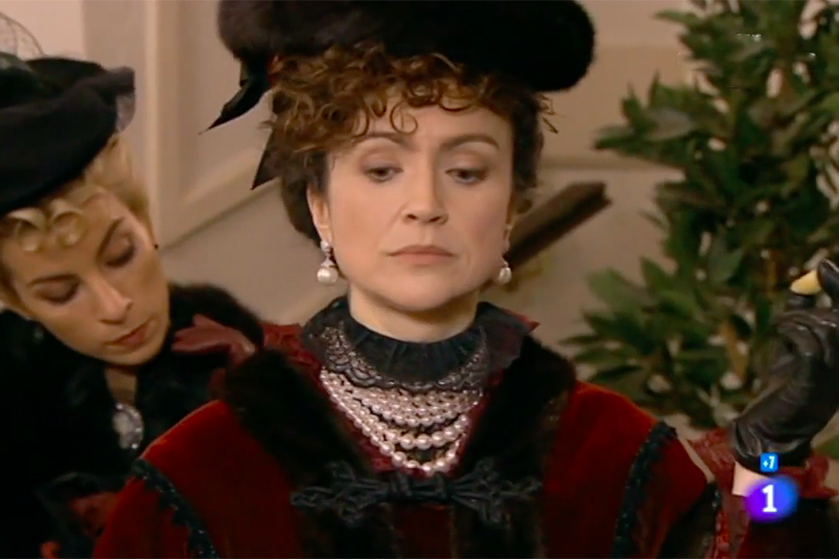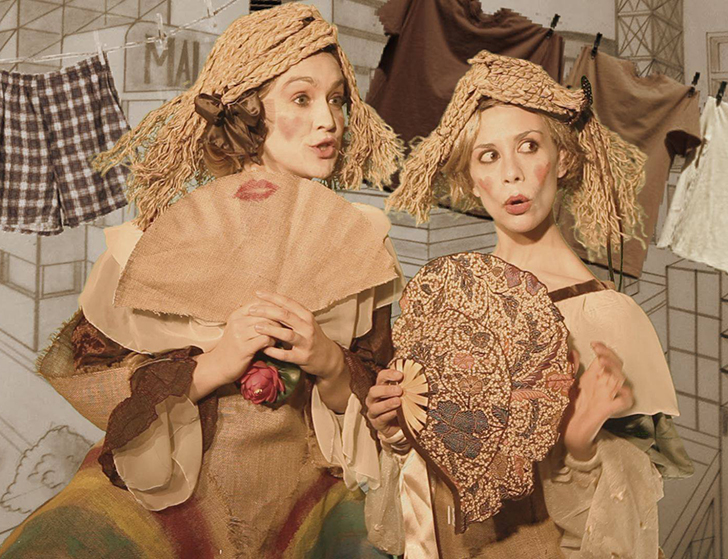 Too Many Tamales – Dir. Margarita Galban

DOLF – Dir. Azuay Lopez y J. C. Cuellar

La Casa de Bernarda Alba – Dir Margarita Galban

NoNo-Square Improv-Show – Dir. Bob Carter WPB

Carmen de España – Dir. Carmen Gomez

Full Dental – Dir. Paul D. Adkin

News from the moon – Dir. Paul D. Adkin

El Payaso de Nikdask – Dir Paul D. Adkin

Los Schumann – Dir. Paul D. Adkin

El Juego de las Sillas – Dir. Paul D. Adkin

La reina que no pudo reinar – Dir Paul D. Adkin

Yo, cónsul – Dir. Paul D. Adkin
Actualmente entreno con la increíble coach Lesly Kahn en LA y continuo con mi formación en Improvisación en la prestigiosa escuela The Groundlings Theater, también en LA .
Diferentes Talleres:

Lesly Kahn and Co, Entrenamiento actoral, LA, USA.
The Groundlings Theater, Improv Básico e Intermedio, Caracterizacion en  LA, USA.
Bernard Hiller, Scene Study, Bernard Hiller Acting & Success LA Studio, USA.
Terry Bernard, Commercial Acting LA Castaway Studio, USA.
Laura Gardner, Workshop in West Palm Beach, USA
John Strasberg, Scene Study, Madrid Actor's Studio.
 Gina Piccirilli, Arte Dramático, Actor's Academy, Madrid.
Margie Harber studio, Entrenamiento actoral.
Terry Berland, Interpretación para anuncios.
Bob Carter's Theater, Improvisación.
Jose Carlos Plaza, Entrenamiento actoral y análisis de texto.
Paul D. Adkin, Biomecánica de Meyerhold.
Jesús Fuente, Verso.
Verónica Forqué, Comedia.
See you in the cinema, or on the stage…